Legal advice for general corporate business and individual affairs, domestic and international transactions, drafting and translating English/Japanese contracts, debt collection, setting up companies, compliance, labor, copyright and trademark, shipsale closing, escrow agent, litigation and ADR, and other domestic and international legal matters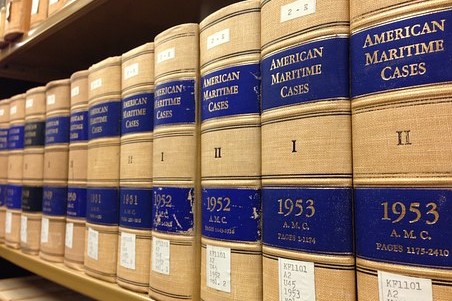 Founded in 2000, Nakashima Law Office aims to help foreign businesses achieve their goals in international transactions and disputes between Japanese entities. We do this by bringing to bear a wealth of knowledge, skill and judgment gained from many years of wide practical experience and deep study. We provide international legal services generally, including the following.
ESCROW AGENT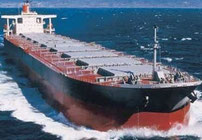 We provide escrow agent services for buyers and sellers in international S&P deals for secondhand vessels. In a long and close relationship with Law Office of T. Mark Halpern, who was highly experienced in international ship-sale and ship-finance transactions, we have opened many escrow accounts.
DEBTS COLLECTION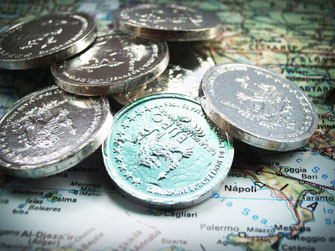 We provide legal services to collect debts from individuals or corporate entities in Japan. Some Japanese individuals and companies may without good cause fail to pay their overseas debts. We can assist you to collect such debts in Japan. Also, in some cases it can be much faster for you to initiate litigation in your country jurisdiction and then execute the foreign court judgment through a Japanese court relying upon the "Hague Convention". We can advise you how to effect such processes.
NEGOTIATION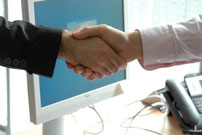 As first step we will send a certified demand letter to the debtor, and then contact the debtor to try to achieve a voluntary amicable settlement.
LITIGATION & EXECUTION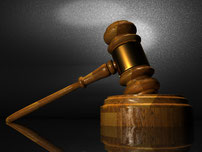 If the debtor fails to settle, we will file a complaint against the debtor in a competent Japanese court on your behalf. We have acted for overseas plaintiffs in many such cases.
If the debtor still fails to pay, we will execute the judgment rendered by the Japanese or foreign court against the debtor by attaching its assets located in Japan.
SETTING UP COMPANIES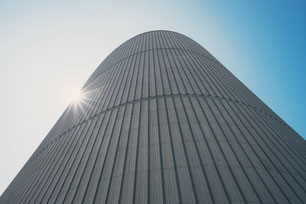 We provide support services to help you establish corporate entities (including KKs and LLCs) in Japan.
Our office drafts Articles of Incorporation ("AOI") of the new company suitable to its purposes in Japan and has the AOI notarized at a public notarial office using a power of attorney and arranges necessary governmental filings. Other supplemental services after incorporation can be provided if necessary.
We will advise you on suitable types of corporate organization (KK or LLC etc.) and internal structure. Upon all information being provided, we can complete the process of incorporation within 14 days. We provide incorporation services with reasonable fees.