PARTIES
The Escrow Account would be opened only by Nakashima Law Office under the individual name of Mr Katsumi Nakashima, an attorney at law qualified in Japan. Accordingly, Mr Nakashima would be the party that signs the Escrow Service Agreements. The Escrow Service Agreement for Deposit is made among Sellers, Buyers and Mr Nakashima and the Escrow Service Agreement for Balance is made between Buyers and Mr Nakashima.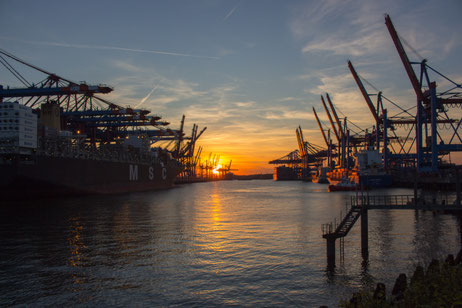 Law Office of T. Mark Halpern, who used to share office space with Mr Nakashima, had worked closely with Nakashima Law Office, and provided other services i.e. acting as attorney for overseas Buyers or Lenders at the closing for years. Though He has retired his practice, we can introduce and recommend his successors who will act Buyers or Lenders' representative.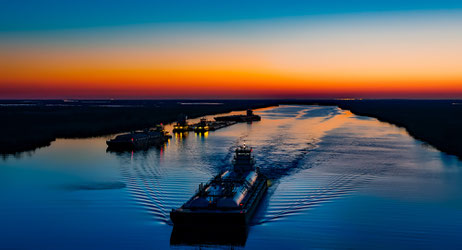 BANK CHARGE
In addition to our Escrow Fee, bank charges are also needed. Although most of Japanese banks indicate their lifting charge rate of foreign currency as 0.05% of receiving amount, bank charges vary considerably in transactions involving escrow accounts. The Sellers and/or the Buyers bear all bank charges in connection with the Escrow Account and the flow of funds in and out of the Escrow Account. So the Sellers and the Buyers must consult with the Bank of such bank charges for whole procedure of escrow arrangement in advance. We are not involved in negotiating and determining such bank charges.
However, if the parties agree to use our own bank account at Mizuho Bank, Tsukiji Branch as escrow account and to hold closing meeting in Tokyo, we can offer special Escrow Fee including any bank charges.
DOCUMENTS REQUIRED
a copy of the Memorandum of Agreement (prior to signing of and as an attachment to the Escrow Service Agreement)
a copy of the Escrow Service Agreement signed by parties (prior to remittance of Deposit and/or Balance from Buyers)
copies of certificate of good standing or equivalent of Sellers, Buyers and REMITTER issued by a governmental authority of its country of incorporation certifying both its registered corporate name and its address (prior to remittance of Deposit and/or Balance from Buyers)
copies of certificate of incumbency or equivalent certifying that the individual who sign the Escrow Service Agreement has the capacity of a representative director/president/CEO of Sellers, Buyers and REMITTER (prior to remittance of Deposit and/or Balance from Buyers)
originals of the documents stated above (at closing meeting)
copies of the passport of the individual stated above (prior to remittance of Deposit and/or Balance from Buyers)
originals of notarized and apostilled Board Resolutions of both Buyers and Sellers specifying the person who will sign POA on their behalf (at closing meeting)
originals of notarized and apostilled POA of both Buyers and Sellers proving the capacity of the individual  who will sign the Form of Joint Written Instructions (at closing meeting)
originals of Passport of the individual stated above of both Buyers and Sellers (at closing meeting)