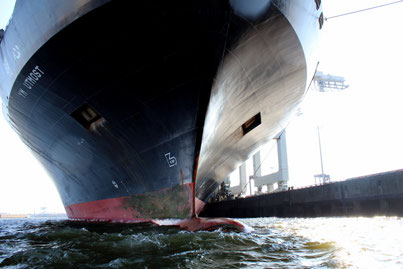 In a long and close relationship with Law Office of T. Mark Halpern, who was highly experienced in international ship-sale and ship-finance transactions, we have opened many escrow accounts in international S&P deals for secondhand vessels. Typical escrow procedures we provide as escrow agent are as follows.
OUTLINE OF TYPICAL PROCESS
Signing of MOA between S&P parties, including clauses stipulating escrow arrangement
Opening of USD ordinary account at Sellers' Bank under our name
Signing of Escrow Agreement among S&P parties and us
Remittance of Deposit from Buyers to the escrow account
Remittance of Escrow Fee from parties to the escrow account
Closing meeting, at which steps stated below occur upon closing
Upon signing of PDA, Joint release instructions from S&P parties to us
Release of Deposit to Sellers and any excess including Interest to Buyers
ESCROW ACCOUNT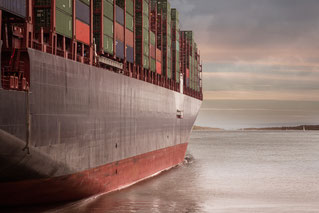 Traditionally, joint bank accounts were used to hold the Deposit portion of the Purchase Price in secondhand ship-sale transactions. However, it has become difficult or impossible to open joint bank accounts at many Japanese banks. As an alternative, we open and hold escrow accounts under our name to receive and release such Deposits.
Also, MT199 swift was used to remit the Balance portion and we were not involved in the step of remitting Balance normally.  However, it also has become difficult to use MT199 swift for remittance at many intermediary banks.  As a solution, recently we open and hold escrow accounts under our name to receive and release such Balance also.
ESCROW FEE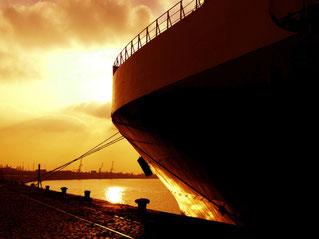 We provide Buyers and Sellers escrow agent services with reasonable flat fees.  The amount depends on the location of the bank branch where the escrow account is opened and where the closing meeting is held.  For more details please feel free to contact us.